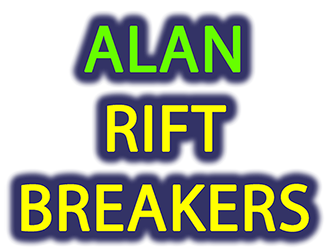 Alan: Rift Breakers (Twine)
Change to "Pay-What-You-Want" model.
---
Well, since no one buys it - and I'm sure no one will -, Alan (Twine) is now Pay-What-You-Want.
This is the final version of the game. There won't be updates.
Enjoy!
Besides, I rather have my stuffs being played/downloaded then nothing at all.
Get Alan: Rift Breakers (Twine)